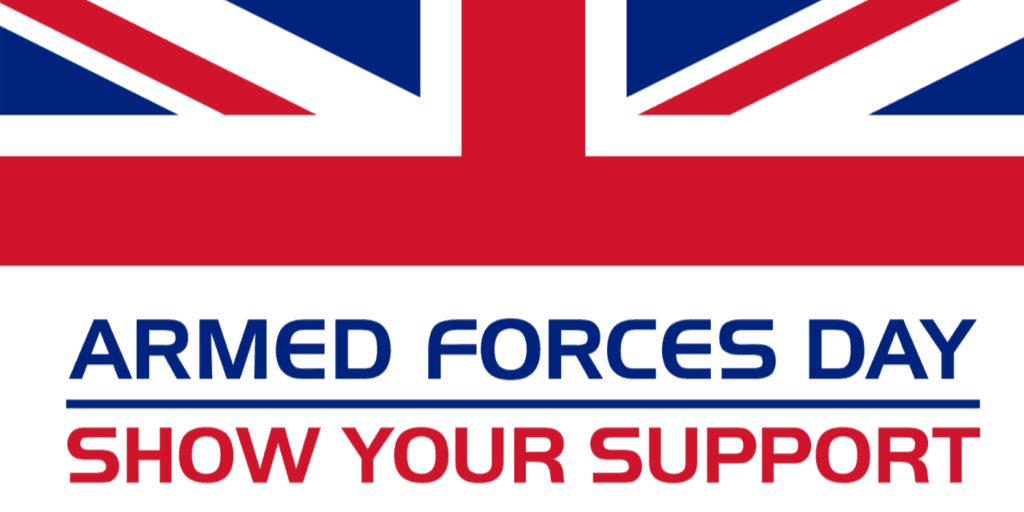 This week sees the lead up to Armed Forces Day. We were due to be on Southsea Common this coming Saturday, therefore, throughout the week we are going to celebrate all those who make up our Armed Forces.
Today's pictures taken at Armed Forces Day Saturday 30th June 2018.
Members of The Ubique Right of the Line Group, ardent supporters of Pompey Pals and Project 71, admire P71's Agatha the WW1 Ambulance.