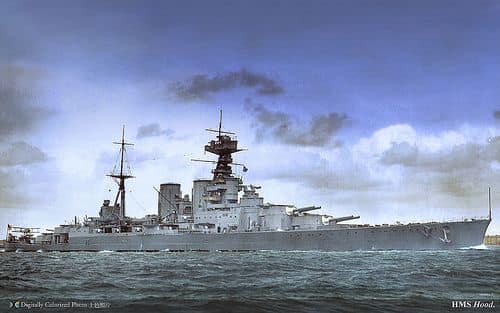 The Pompey Pals Charity is delighted to help the HMS Hood Association. Please take a moment to read the following appeal. Thank You.
Paul Bevand – HMS Hood Association:
Could I thorough this group appeal for help finding photographs of the men who were lost in H.M.S. Hood? Of the 1415 men lost with the ship we have photos of 988 and these are displayed on the individual casualty pages we have on the Association web site as well as on boards at the Annual Dinner held at the Royal Maritime Club. Of the 427 men of whom we are yet to locate photographs 102 were born in or lived in Hampshire. It would be great to get to 1000 and fitting to do so with a Pompey Man. The link below will take you to a list of the Hampshire men. Click on any surname to visit their individual page. I can be contacted on messenger or at paul@hmshood.org.uk. Many thanks!
Paul Bevand
H.M.S. Hood Association
http://www.hmshood.org.uk/cr…/database/ROHCountyNoPhoto.php…