Remembrance
We Remember and Honour those who went before
Research
Our researchers work tirelessly to uncover our history for future generations.
Our Mission
Ensuring the History and Sacrifice of the Portsmouth Region is preserved
Originally set up in partnership with Portsmouth Football Club to produce a lasting memorial to the Portsmouth Battalions, the POMPEY PALS CHARITY is now a 'stand alone' organisation which aims to commemorate all those men and women who served the Portsmouth Region in any capacity, whether at home or abroad.
Share your family's story
We are always happy to hear from anyone who had family members who served.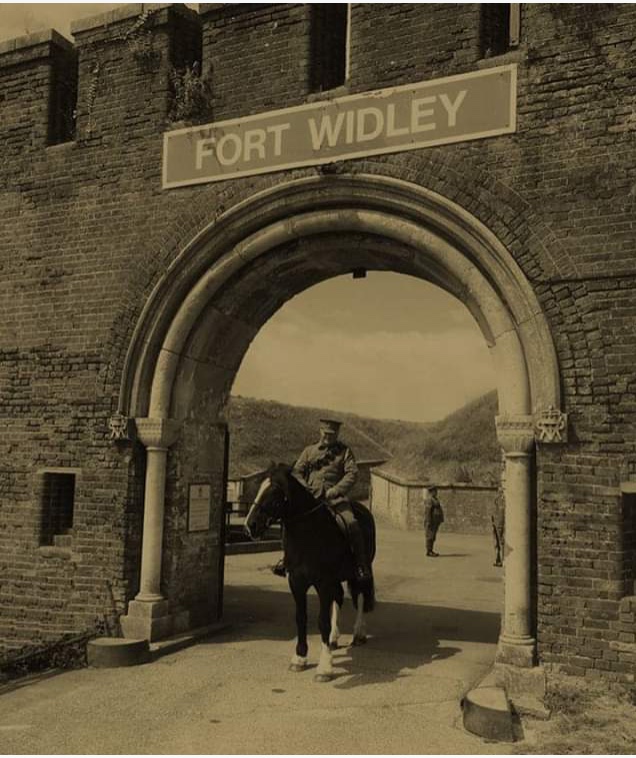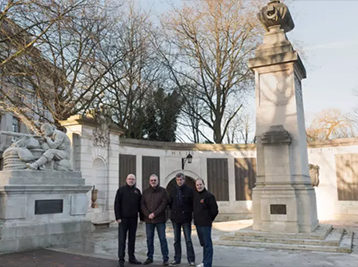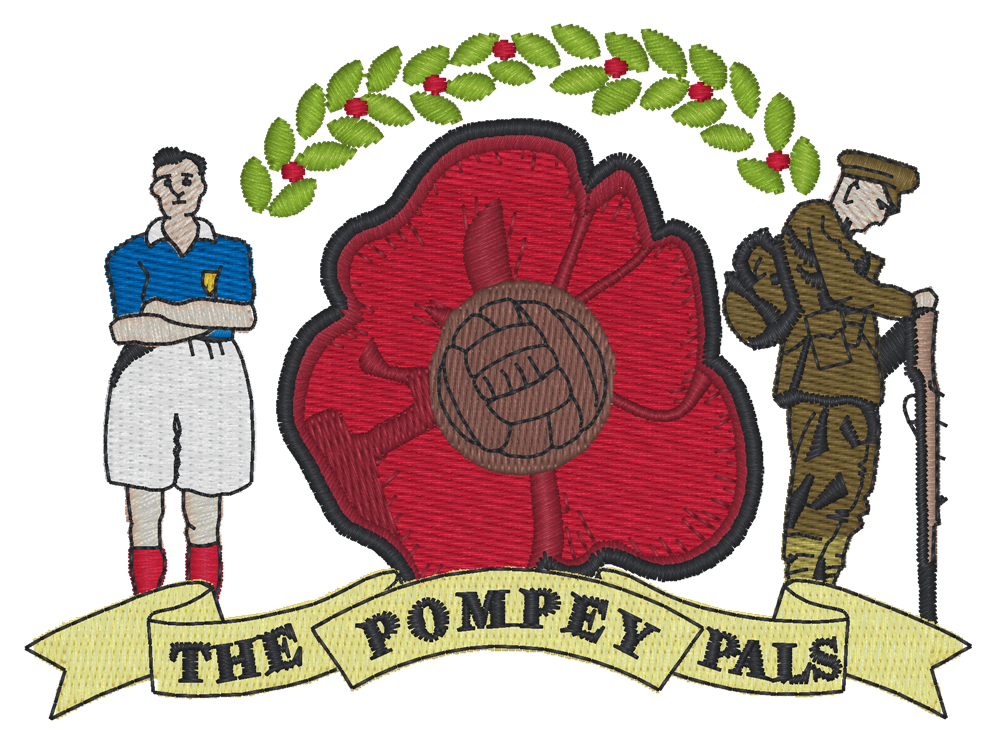 Our Team
Our Team of Volunteers
We will be adding our full team shortly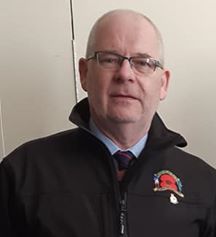 Gareth Lewis
Chris Pennycook
Latest News
Articles and News about past and future events